Date
Thursday, 16 Nov 2017 7:00 PM
Lets get together and have some drinks! We'll make some new friends and have some great conversations.
This is an opportunity to meet nomads who are currently in Lisbon. If you're planning to become a nomad, come check out what this way of living is all about and get inspired!
**SPECIAL SURPRISE**
As always, we'll have the hugely popular (and delicious) Lisbon Nomads Cocktail mixed by the very special guys at Mercearia do Campo.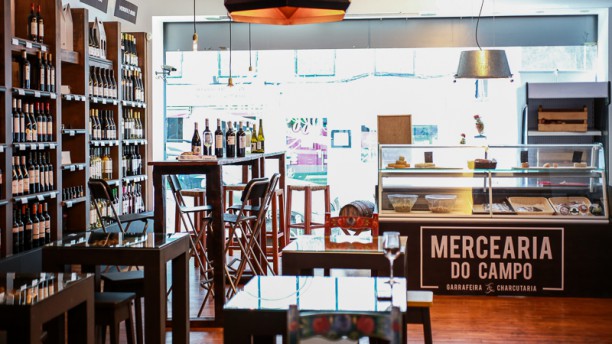 The venue serves a HUGE selection of:
1. Beers – regular and craft
2. Wines – several regional and imported wines available by the glass
3. Snacks – traditional Portuguese petiscos
4. Food – lots of main dishes to choose from
5. Coffee/Dessert/etc.
So don't worry if you get hungry as the evening gets along, there's plenty to eat, drink, and then some more at affordable prices! If you're curious, you can check the full menu here:
https://www.zomato.com/grande-lisboa/mercearia-do-campo-campo-de-ourique-lisboa/menu#tabtop
** LOCATION **
The Mercearia do Campo is located in Campo do Ourique. Trams 25E/28E pass by. Buses 720, 774, 758, 709 also pass by. Please check google maps (https://goo.gl/maps/DPT7s9CQEFm) for exact transit information from your location. If you get to Estrella, it's a 5 minute walk from there up the hill.
SEE YOU THERE! 🙂
Share